Audio Messages
shabbat teachings live stream
Join us on our Facebook page to watch
live or view past teachings:
Shabbat Teachings 5779-Rabbi Bernstein
MJAA Conference Teachings
Audio Messages
5 Minutes with Rabbi Steve
Thu, August 18 2022
21 Av 5782
This week's Torah portion is

Parshat Eikev
Candle Lighting
Havdalah
Motzei Shabbat, Aug 20, 8:50pm
View Calendar
SERVICES & STUDIES
SHABBAT Service - 11am

Adult Education Class - Shabbat 9:30am

Torah Class - Suspended during remodeling of schul.
Schul Events
Tisha B'Av
Service Sunday, Aug. 7 @7pm
We will have services and then break the fast together.
NOTE: services will be held in the classroom we use for Adult Education each week.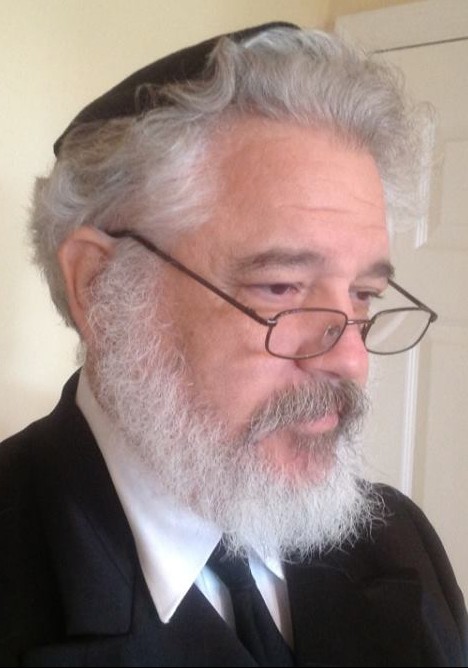 Rabbi Doctor Steven Bernstein
MEMBERS & GUESTS
We are so very grateful to Villas Wesleyan Church for opening their doors to us so we can continue having services while looking for our own building.
We need to be excellent guests and this takes every one of us to accomplish, so here are some gentle reminders:
We need helpers for set up (30 minutes prior to each service)
We will have kiddish lunch / nosh as usual – watch for posted signs for where to set food
Bring your own coffee
No food allowed in the sanctuary
No drinks (except water) allowed in the sanctuary
Refrigeration / reheating NOT available
Nursery facilities are available plus there's a changing table in the lady's restroom – whoever uses them is responsible for pick up, disinfecting, and removing trash
Everyone needs to clean up after themselves and their children
We need helpers for break down (move furniture back into position, wipe down surfaces, take out trash)
MANY HANDS MAKE LIGHT WORK! THANK YOU
Thu, August 18 2022 21 Av 5782