Rabbi Steve's Blog
New Blog Post
Rabbi Steve's Candied Etrog Peel (For Tu B'Shvat)
Ingredients: 2-3 Etrogs, 1 lemon, 2 Cups Water, 2 Cups White sugar
Peel Etrogs and lemon into slices about 1/4 inch thick with a carrot peeler. Cut so the peels are in long strips.
Bring water and peels to a boil in a small pan. Drain water, and repeat with fresh cold water. Repeat the boiling step three times. Drain and set peels aside.
Combine 2 cups fresh water with 2 cups sugar. Bring to a boil, stirring to dissolve the sugar. Reduce heat to low and stir in citrus peels; simmer until the white pith is translucent. Allow them to dry on wax paper. Toss dry candied peels in additional sugar and store airtight at room temperature.
Fri, March 31 2023
9 Nisan 5783
Today's Calendar
---
This week's Torah portion is

Parshat Tzav
Candle Lighting
Havdalah
Motzei Shabbat, Apr 1, 8:35pm
View Calendar
SERVICES & STUDIES
SHABBAT Service - 11am

Adult Education Class - Shabbat 9:30am

Torah Class - Suspended during remodeling of schul.
Schul Events
Pesach Seder
Thursday, April 6 @7:45pm
Fellowship Hall
Community Events
Jewish Federation
Celebrate Israel's 75 Years
Sunday, April 2nd, 2-4pm
Allicance of the Arts
Fort Myers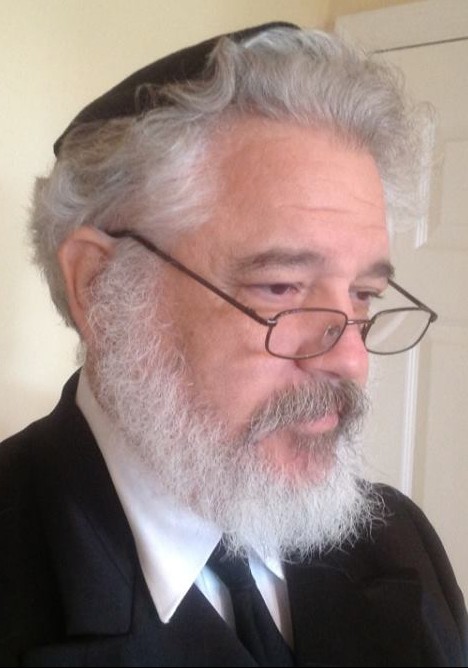 Rabbi Doctor Steven Bernstein
MEMBERS & GUESTS
We are so very grateful to Villas Wesleyan Church for opening their doors to us so we can continue having services while looking for our own building.
We need to be excellent guests and this takes every one of us to accomplish, so here are some gentle reminders:
We need helpers for set up (30 minutes prior to each service)
We will have kiddish lunch / nosh as usual – watch for posted signs for where to set food
Bring your own coffee
No food allowed in the sanctuary
No drinks (except water) allowed in the sanctuary
Refrigeration / reheating NOT available
Nursery facilities are available plus there's a changing table in the lady's restroom – whoever uses them is responsible for pick up, disinfecting, and removing trash
Everyone needs to clean up after themselves and their children
We need helpers for break down (move furniture back into position, wipe down surfaces, take out trash)
MANY HANDS MAKE LIGHT WORK! THANK YOU
Fri, March 31 2023 9 Nisan 5783