New Blog Post
Rabbi Steve's Candied Etrog Peel (For Tu B'Shvat)
Ingredients: 2-3 Etrogs, 1 lemon, 2 Cups Water, 2 Cups White sugar
Peel Etrogs and lemon into slices about 1/4 inch thick with a carrot peeler. Cut so the peels are in long strips.
Bring water and peels to a boil in a small pan. Drain water, and repeat with fresh cold water. Repeat the boiling step three times. Drain and set peels aside.
Combine 2 cups fresh water with 2 cups sugar. Bring to a boil, stirring to dissolve the sugar. Reduce heat to low and stir in citrus peels; simmer until the white pith is translucent. Allow them to dry on wax paper. Toss dry candied peels in additional sugar and store airtight at room temperature.
Fri, December 4 2020
18 Kislev 5781
Today's Calendar
---
This week's Torah portion is

Parshat Vayishlach
Candle Lighting
Havdalah
Motzei Shabbat, Dec 5, 6:25p
View Calendar
SERVICES & STUDIES
SHABBAT Service - 11am

Adult Education Class - Shabbat 9:30am

Torah Class - Suspended during remodeling of schul.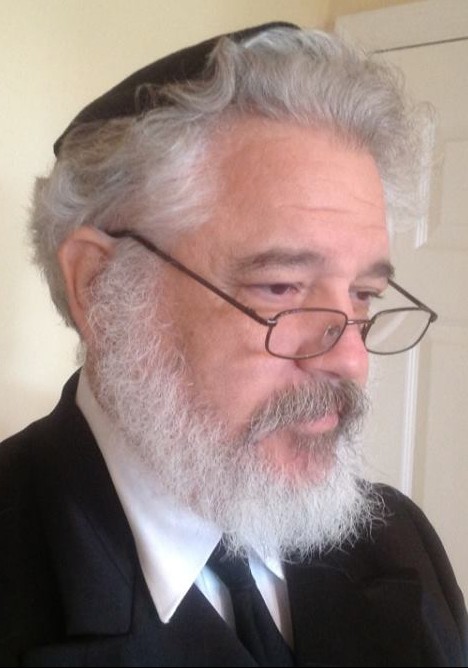 Rabbi Doctor Steven Bernstein
Fri, December 4 2020 18 Kislev 5781